Commercial HVAC Security Cages
Companies are no exceptions when it comes to HVAC theft. As a matter of fact thieves are more likely to steal the copper out of commercial HVAC units because they are bigger and usually have more copper in them.
Watch CEO of CageItUp explain what sets them apart from other HVAC cage companies.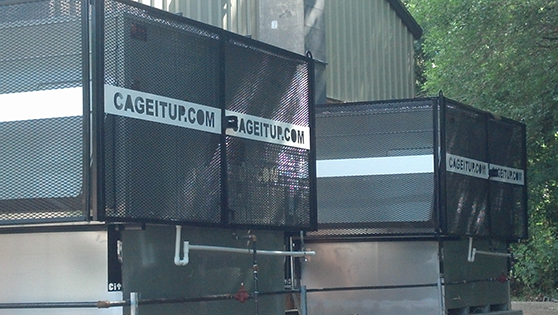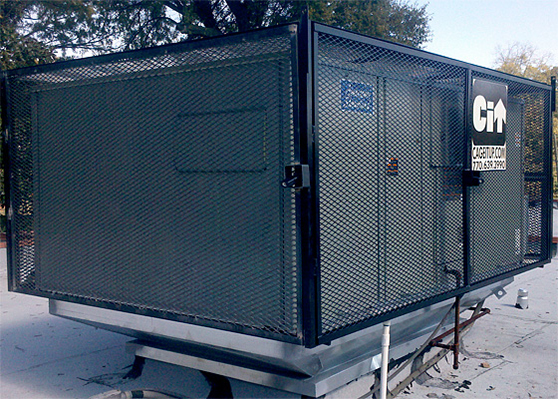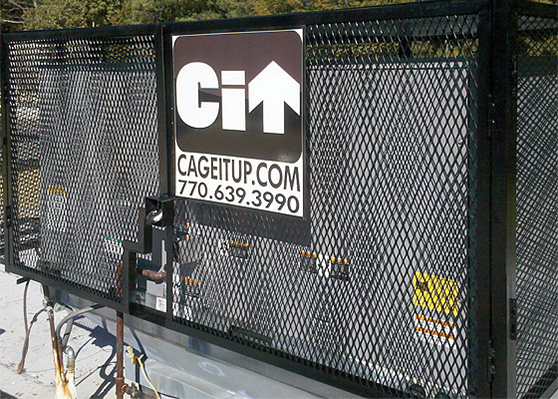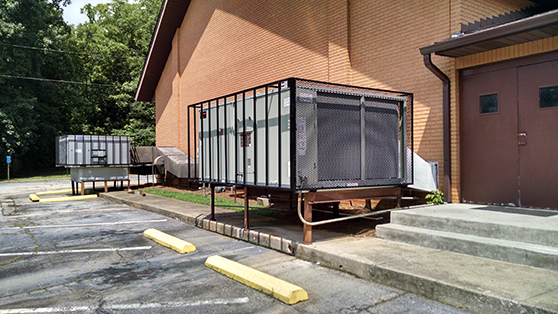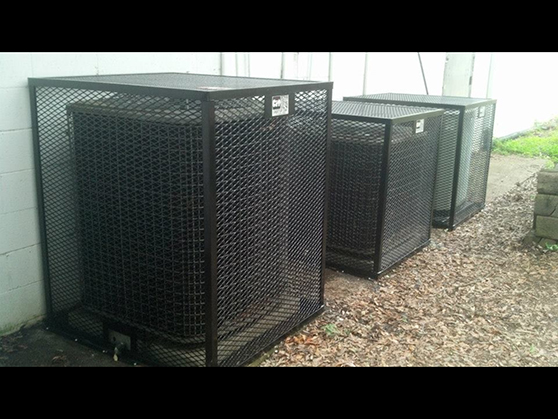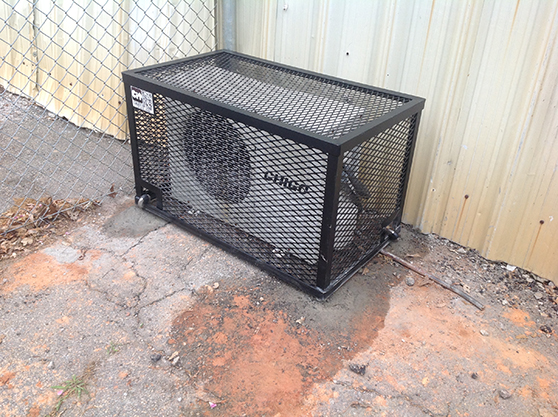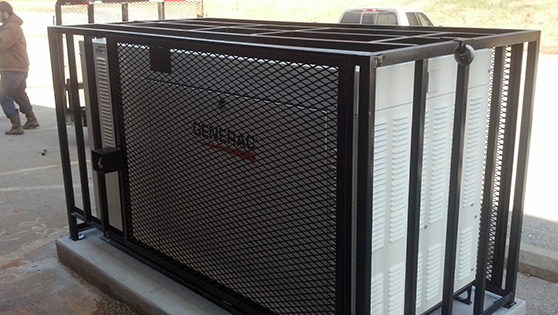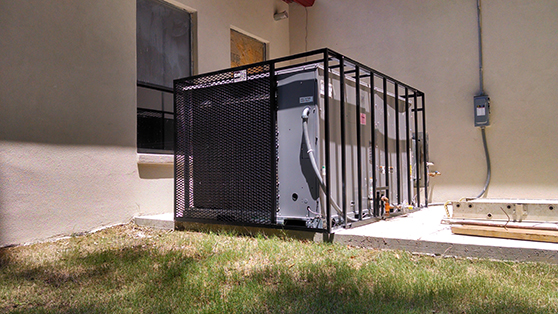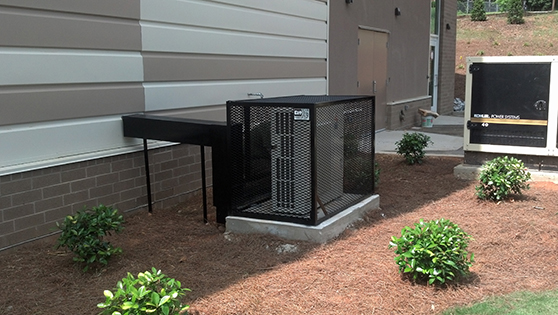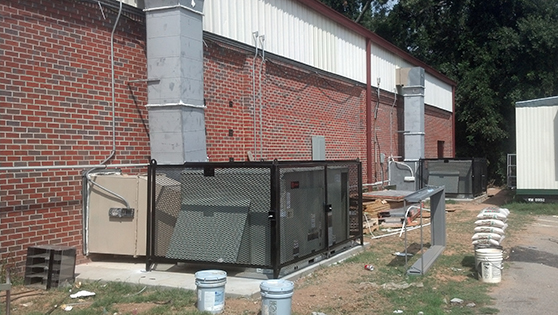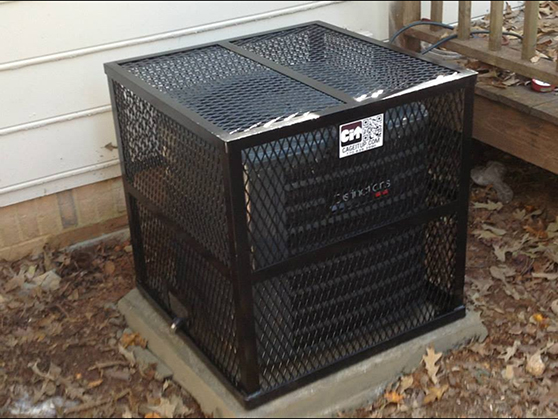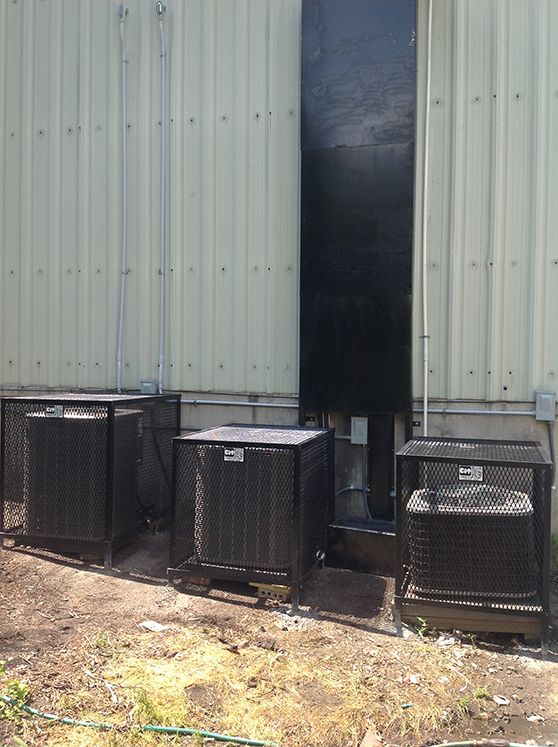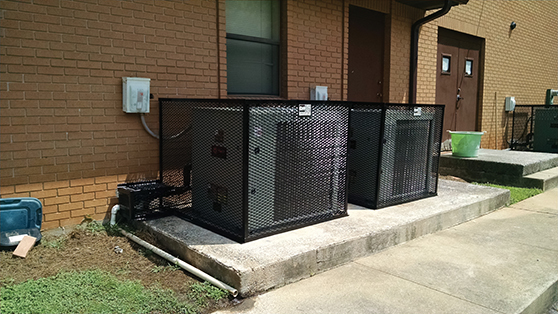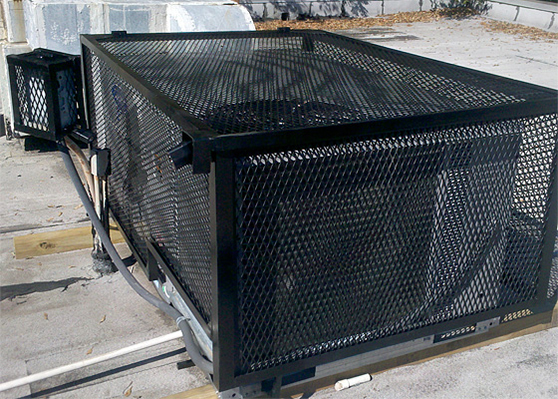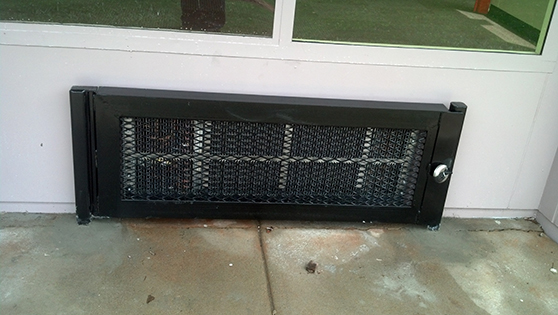 See our Security Fences